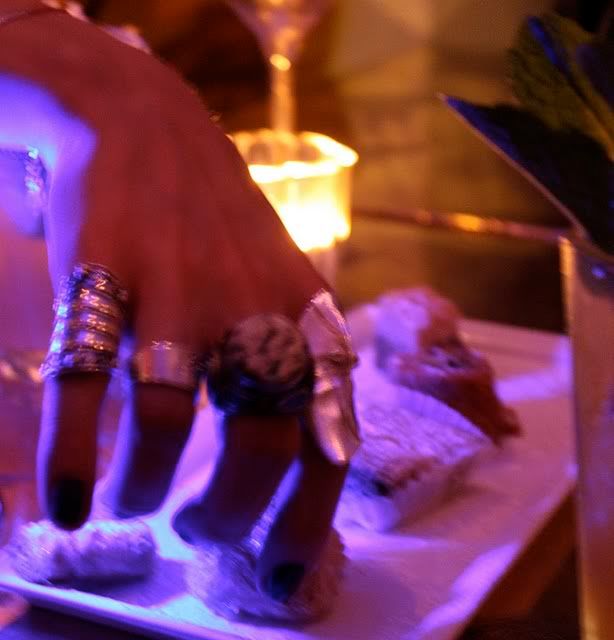 how much do you love those rings? as you can see from past posts, i've really become a ring person, however i never have the rings or the look that i would actually like - which pretty much is the above! rumi from fashiontoast also usually has fingers full of silver, it's quite a common look these days but it doesn't stop me wanting them... however i can't really find the exact thing i want on ebay or in manchester, so i'm just hoping to raid themarkets when i move to london :D !
i have however, satisfied another craving... well, maybe. i've just bought this ear cuff from ebay, i hope it fits. i'd actually really like a ring like this too! i'm such an internet shopper it's awful, but i don't often have the time or the energy to battle manchester's crowds!
sorry about being slightly awol lately, been mega busy + have also been doing my best friend's birthday present, which i'll be publishing on the blog after she's recieved it!